Cyber-war-threat as an international challenge for states and companies
21 Oct 2015

Grand Hyatt
Salon 5
10 Scotts Road
Singapore 228211

11:00am - 1:30pm
Nil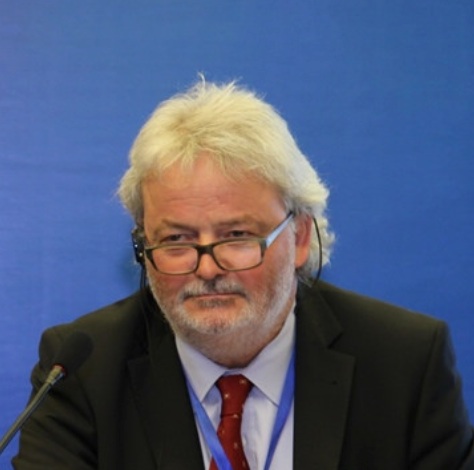 This event is for Members only.
FCA members are invited to participate in this event organized by the Swiss Businesss Assocation.
Dr Daniel Stauffacher, Ambassador, Founder and Chairman of ICT for Peace, will speak on the cyber-war-threat as an international challenge for states and companies, and report on the recently emerging negotiations among states at the global and regional level to counter these worrying developments.
He will also give his views on the potential role of the civil society and the private sector in promoting cyber security.
Dress Code: Business Attire
Program:
11.00 - 12.00 Registration
12.00 - 12.20 Presentation
12.20 - 12.35 Q&A
12.35 - 13.30 Networking Lunch
Please register directly with Manfred Rist at manfred.rist@nzz.ch if you wish to attend.