FCA Drinks and talk by Eric Ricaurte on carbon footprint of hotel stays
30 Aug 2016

The Exchange
8 Marina View
#01-05 Asia Square Tower 1
Singapore 018960

6:30 pm
Nil (B.Y.O.D.)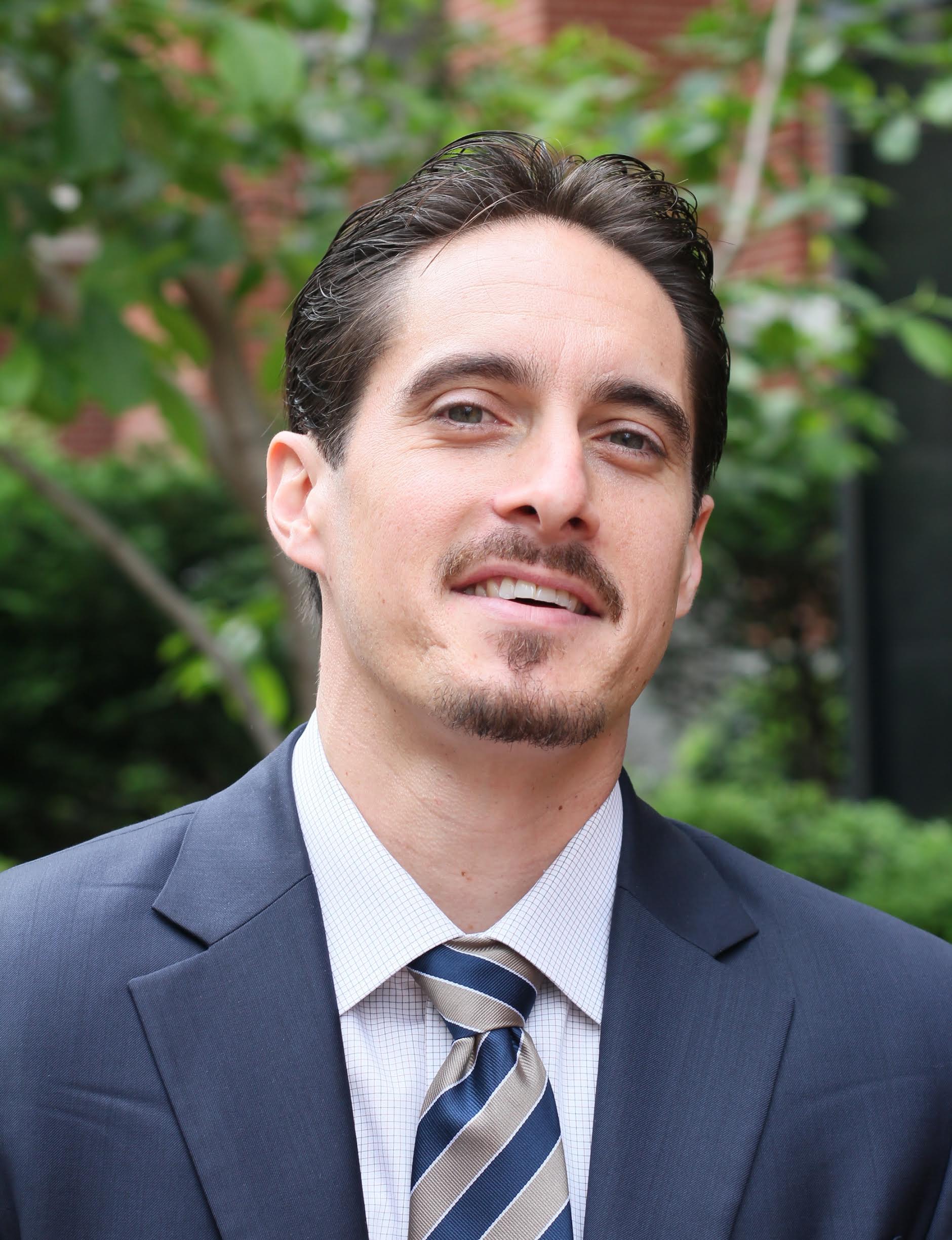 Come join us for drinks this evening and learn about your carbon footprint in hotel stays. It's your last chance to sign up if you haven't already done so! Members can log in at www.fcasingapore.com to register; guests can register with secretariat@fcasingapore.com

-----Original Message-----
Greenview, a leading travel and hospitality sustainability consultancy, addresses the question of 'what's the carbon footprint of my hotel stay?' Greenview is currently undertaking global Green Lodging Survey to determine what the carbon footprint is per room night at any given hotel. Come along and join us for networking drinks and hear what Eric Ricaurte the founder of Greenview has to say.
The hotel industry is facing addressing sustainability not as a nice to have any more, but as a critical part of their business success. For example hotels are not allowed to expand into many markets - particular US and Europe - without having a certain level of sustainability and carbon offset in their offerings. This will impact Southeast Asian hotel firms that have interests in Singapore as well as around Asia. It is also critical as it saves money!
Finally the global sustainability story and the global success story of Asia's hotel brands is coming together. Greenview plays a pivotal role in advancing sustainability through increasing the prevalence of metrics, measurement and reporting with the vision of catalyzing innovation and best practices across the industry.
The global Green Lodging Survey is the world's most significant and comprehensive hotel sustainability study to date as it aims to put down a marker for the industry with tens of thousands of hospitality groups and individual hotels expected to participate. As recent trends increasingly point to Asia's centrality in the green debate, Greenview has recently launched the first ever Green Lodging Survey in region, aimed at providing the industry with a clear report card to benchmark performance and urge greater innovation. The survey is open to major international chains as well as independent, locally held brands in Asia who are driving hospitality innovation and growth in the region as they expand in their countries and outside of their borders.
About Eric Ricaurte
The founder of Greenview, Eric Ricaurte, has helped several global organizations measure and report on sustainability, in addition to his cumulative work in operations and consulting in diverse nature and cultural tourism projects globally. With nearly 20 years of hands-on experience, Eric is a frequent speaker, organizer, and writer in the topic of sustainability measurement. His notable industry work includes serving as technical consultant for the Hotel Carbon Measurement Initiative, and launching the Cornell Hotel Sustainability Benchmarking study and Green Venue Report. Eric has consulted globally for hotel properties; hotel companies; cruise lines; tourism operators, attractions and mixed-use complexes; citywide event organizers; DMOs; and industry associations including the AHLA, WTTC, and UNWTO. Eric earned a Bachelor of Science degree from the Cornell University School of Hotel Administration and a Master of Science degree in Tourism & Travel Management from New York University. He has served as a researcher at the Cornell University Center for Hospitality Research and adjunct instructor at the New York University Tisch Center for Hospitality and Tourism. Eric is fluent in Spanish and Portuguese.
This event is open to all FCA members and their guests.