"The Changing Dynamics of Trust: Keeping Your Internet Data & Communication Safe."
04 Mar 2008
The Screening Room
12 Ann Siang Road, Chinatown District (near Club Street).
+65.6221.1694
http://www.streetdirectory.com/asia_travel/travel/travel_id_2098/travel_site_3389/
1845-2100
Free Admission
Free Drinks & Free Hors D'oeuvres

This event sponsored by the FCA & Symantec.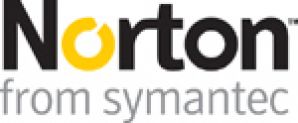 This event is for Members only.
Moderator:
Jeremy Wagstaff, Wall Street Journal Reporter

Panelists:
Vince Steckler, Sr. VP, Symantec
Dan Neary, VP, eBay, Inc.
Teo Wee Meng, IT Committee, National Crime Prevention Council (NCPC), Singapore