FCA Networking Session with the Energy Market Authority
09 Sep 2014

Scoop
19 Ann Siang Road



5:15pm - 7:00pm
None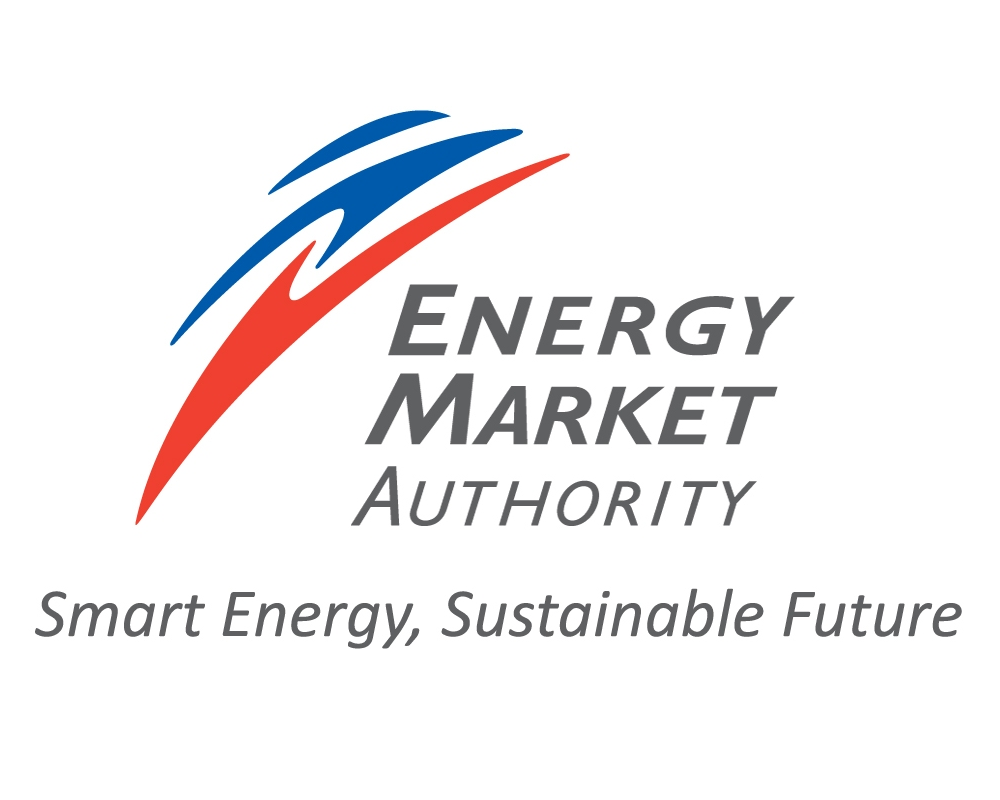 This event is for Members only.
FCA invites you to an informal presentation and networking session over drinks, with Singapore's Energy Market Authority's Jonathan Goh (Director for External Relations) and Desiree Tung (Deputy Director, SIEW).


They will also present a brief overview of what media can expect from the 7th annual Singapore International Energy Week (SIEW) 2014. Topics covered will include this year's theme, the broad issues in focus, key speakers, and the various elements on the programme.
SIEW is the region's leading forum for top policymakers and thought leaders from business, government, academia and international organisations to discuss the key energy issues facing Asia.
Multiple conferences, roundtable discussions, and other events over the week make SIEW an excellent platform for journalists to learn not just about current energy trends; but also how they intersect with broader economic and geopolitical issues such as sustainability and the environment, regional trade and policy, as well as Asia's rising consumer base and infrastructural development.
For more information about SIEW in the interim, please visit its website or reach out to the Edelman team supporting SIEW.
Agenda:
5.15pm – Registration and networking
5.30pm – Presentation on SIEW
5.50pm – Q&A / Networking
7.00pm – End
Please register by Friday, 5 Sep 2014.
Please note that this event is for working journalists (FCA Ordinary Members) only.