FCA Tour of Microsoft Offices
03 Mar 2015
1 Marina Boulevard
#22-01 One Marina Boulevard
Singapore 018989
5:00 pm - 7:15 pm (Registration begins 4:45 pm)
Nil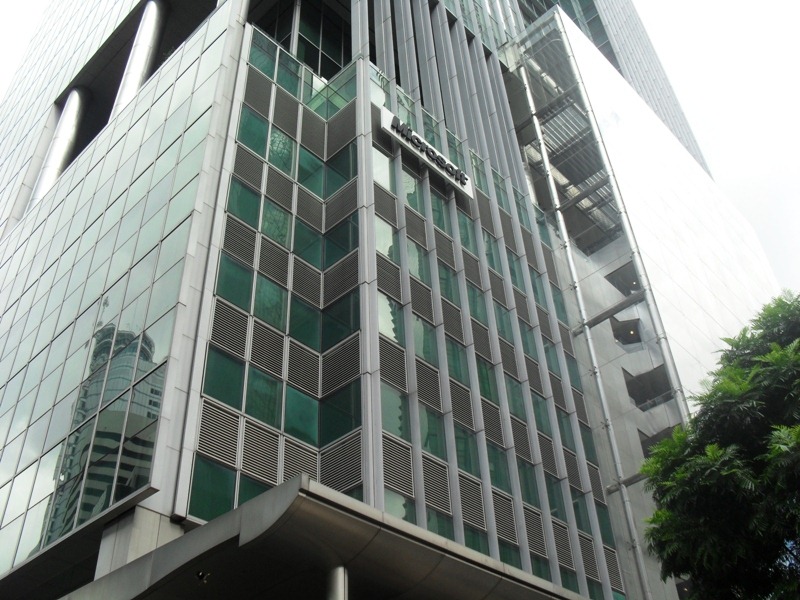 This event is for Members only.
We have been invited to a briefing and tour at the Microsoft Asia-Pacific and Japan headquarters overlooking Marina Bay on March 3, TUESDAY, from 5:00-7:15 pm.

Registration will start at 4:45 pm. Please note that security in the building is strict so kindly arrive on time.
This is open to ORDINARY and ASSOCIATE members, but they can only accommodate a maximum of 24 guest, so please make sure you register early.
The theme will be "New World of Work" and Microsoft executives will talk about tools for productivity, 3D printing, the Skype Translator and other innovations – but there will also be an Xbox One demonstration as well as a presentation of Windows 10.
Light bites and drinks will be served at the end of the tour.
Please bring an identity card with a photograph for the building security officers.