FCA Tour: KEEPERS - Singapore Designer Collective
10 Feb 2015

KEEPERS pops-up in a purpose-built structure at Orchard Green

(Junction of Cairnhill Rd & Orchard Rd)

6pm - 8pm
Nil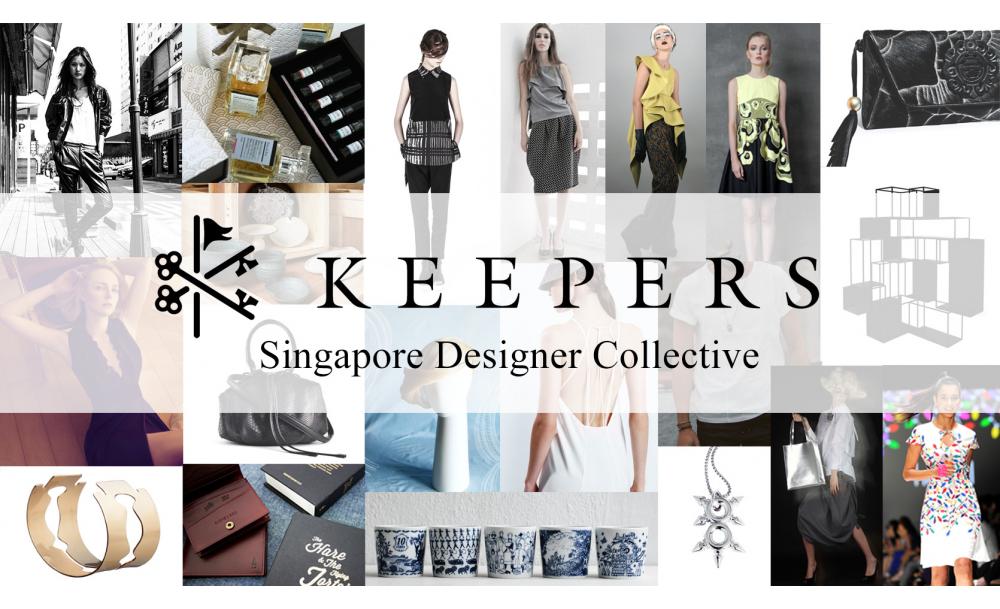 This event is for Members only.
Designer's night !
Get the chance to discover the work of Singapore designers and artisans !
The FCA is organizing a visit to KEEPERS, the Singapore Designer Collective that presents the work of over 50 Singapore designers and artisans. Take this opportunity to discover the creative side of the city and mingle with some prominent designers like Carolyn Kan from Carrie K., Chee Sau Fen from Heads of State Millinery, Gauri Garodia from Code Deco and Islean Valath from ARC.

About KEEPERS: Singapore Designer Collective
KEEPERS: Singapore Designer Collective works to build an environment where Singapore craftsmanship and independent design are valued and desired. KEEPERS presents over 50 (to be confirmed) Singapore designers and artisans in a multifaceted retail showcase and event series that highlights the diverse range, capabilities and craftsmanship of designers and artisans in Singapore in one easily accessible location. Designers and artisans connect with guests giving insight into the creative and development process of the community. Diverse disciplines come together to spur collaboration, exchange ideas and strengthen the community in the long term.
This project is spearheaded by TaFf (Textile & Fashion Federation) and Carolyn Kan, founder and designer of Carrie K.; with support from Singapore Tourism Board (STB), and SPRING Singapore.
Please R.S.V.P.