The European Union: An underrated partner for Singapore and Southeast Asia
23 Mar 2015

One Farrer Hotel & Spa

Ballroom (6th Floor)

1 Farrer Park Station Road

Singapore 217562
12:15 pm to 2:30 pm
$50 payable to Singapore Press Club at the Event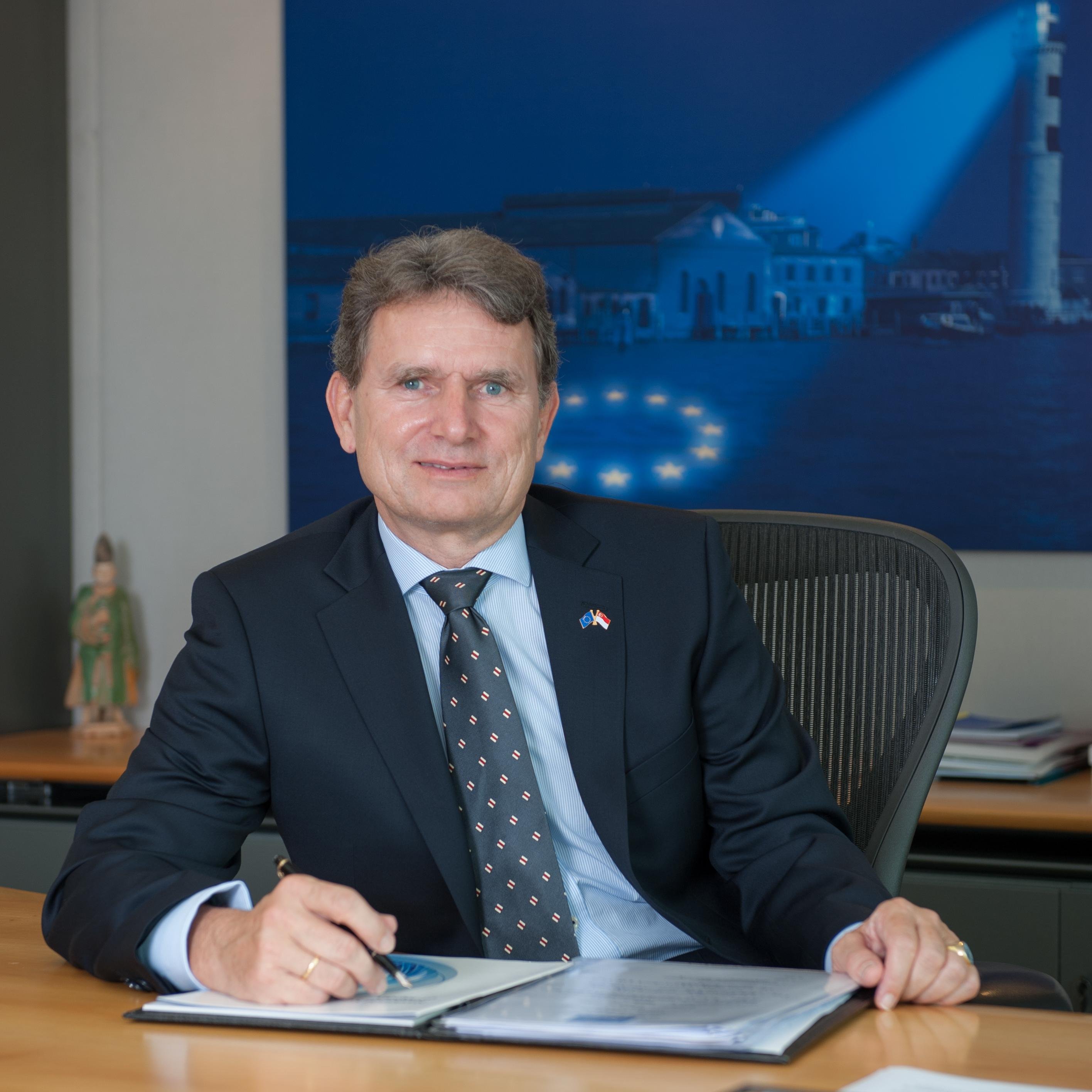 This event is for Members only.
FCA members are invited to the Singapore Press Club's Eminent Speaker Series on Monday 23 March 2015 to listen to a Lunch Talk by His Excellency Dr Michael Pulch, European Union Ambassador to Singapore. He will be speaking on the relationship between the European Union and Asia.

The European Union, with a US$18 trillion economy if treated as a single unit, exceeds the gross domestic product of the United States and China. More than two-thirds of its 28 members use a common currency, the euro. Yet, strategically, the EU does not figure on the Asian mindscape in the same manner as the US, China, Japan, or even India. It is not part of the East Asia Summit, even as the US and Russia are recent members. There is no Asean-EU Free Trade Agreement. As Asean integration proceeds rapidly, it is time perhaps to consider closer economic and strategic linkages with this key part of the world. Here is your chance to hear and engage one of the EU's top envoys in the region.
Dr Michael Pulch began a career in foreign service in 1986 with the German Ministry of Foreign Affairs, and its embassies in Seoul and Washington before joining the European Commission in Brussels. There, he worked on political and economic aspects of EU relations with countries in the Far East/Australasia region, following a posting in Tokyo. He also co-authored the EU's first East Asia Policy Guidelines. Before his current position, he served as Deputy Chief of Mission at the EU Delegation in Beijing and, in Brussels, was in charge of relations with Russia. Dr Pulch holds degrees in law and political sciences from the universities of Bonn, Paris and Cambridge. He arrived in September 2013 as the EU Delegation's Ambassador.
Please register directly with the Singapore Press Club at : secretariat@pressclub.org.sg