FCA lunch with DBS CEO, Mr. Piyush Gupta
28 Aug 2015

klapsons, The Boutique Hotel
15 Hoe Chiang Road
Singapore 089316

12:30 pm

SGD$45 (after 15 Aug 2015)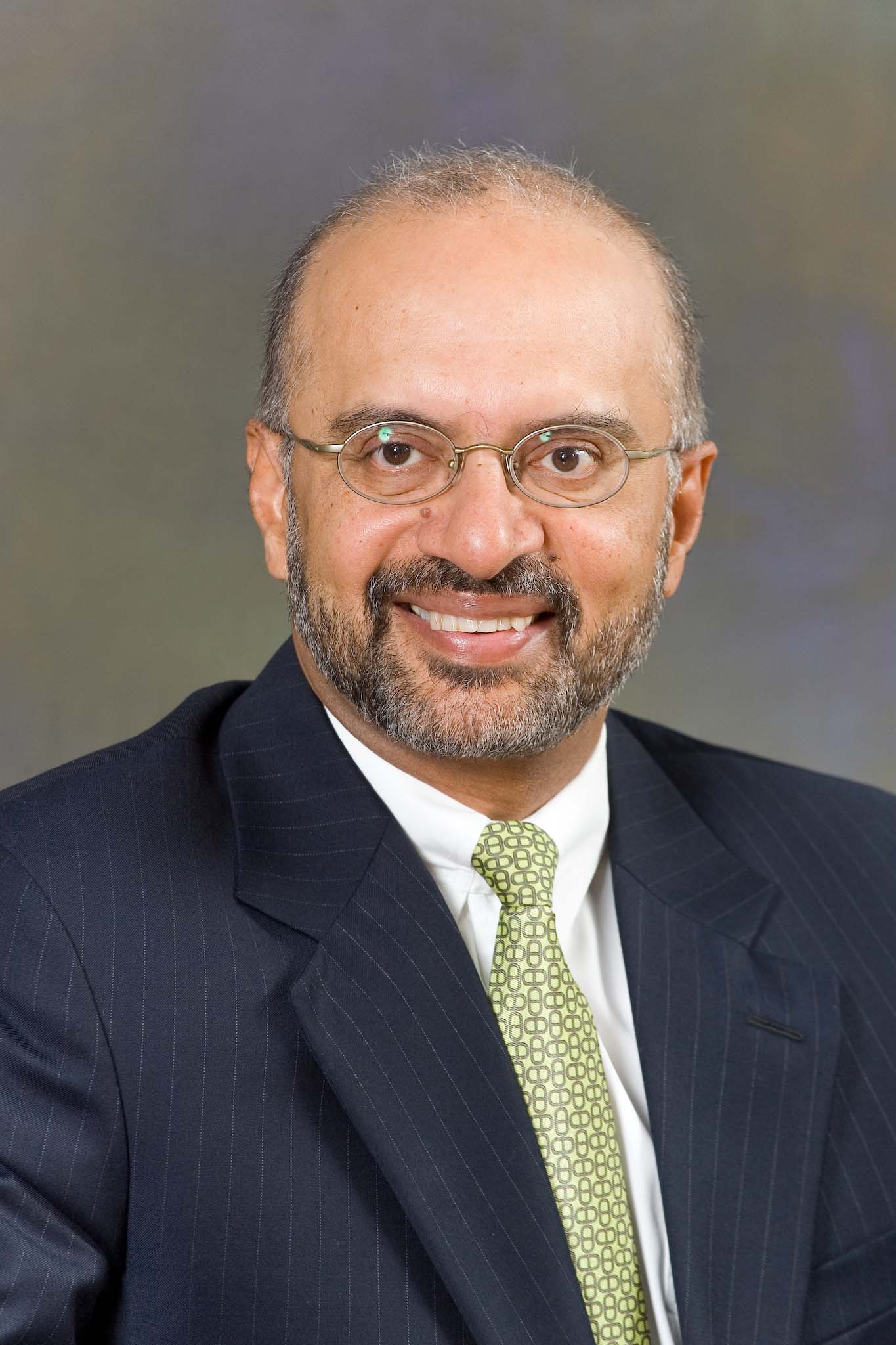 This event is for Members only.
Mr Gupta will be addressing the FCA over lunch to discuss the current market volatility and global risks faced by the financial industry, as well as plans by the bank to further establish itself as a leading Asian player.
Mr Gupta was appointed CEO of DBS Group Holdings and DBS Bank Ltd in 2009 after spending over 27 years at Citi, two-thirds of which in South East Asia and Hong Kong. He was formerly Citi's CEO for South East Asia-Pacific.
DBS is a leading financial services group in Asia, with assets of approximately USD 350 billion, and with over 280 branches across 18 markets.