Media visit to Tuas South Incineration Plant and Semakau Landfill
08 Jun 2016

Meeting Point:
ENV Building (40 Scotts Road), East Wing, Level 12 Conference Room

Attire:
Pants/jeans with comfortable shoes, shades and cap if needed, sunblock.

11:15am - 6:05pm
Nil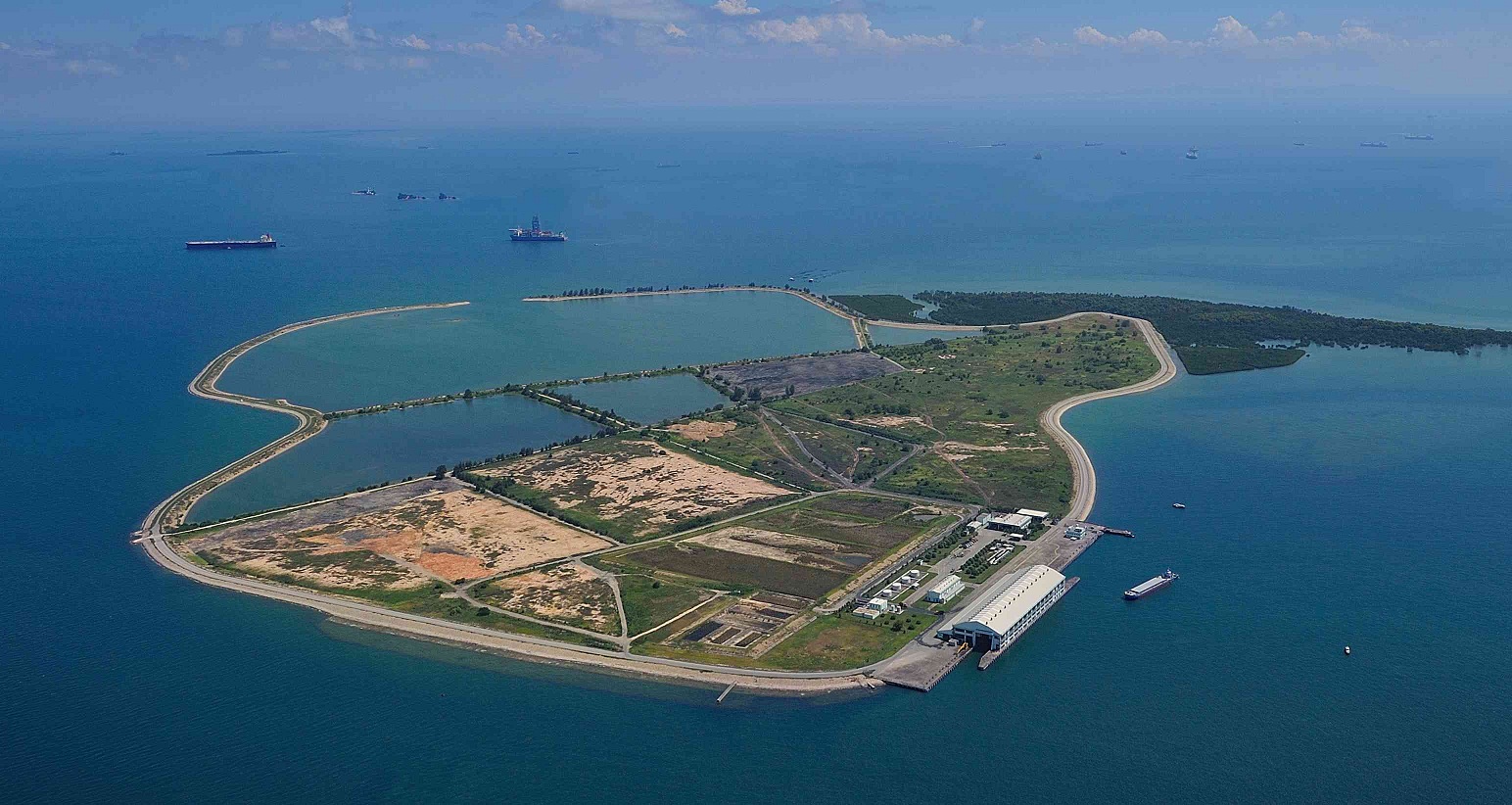 This event is for Members only.
FCA members are invited to attend a media visit to Tuas South Incineration Plant and Semakau Landfill to learn more about the facilities' operations and their role in managing Singapore's solid waste.
From the visit, participants will:
Better understand the problems and constraints which Singapore faces in the management of our solid waste.
Learn and appreciate the importance of a well-managed waste disposal system in maintaining a clean city-state in the development of an efficient waste disposal system, and the measures needed to meet future challenges.
Experience the entire waste management process first-hand though a comprehensive guided tour.
Programme is as follows:
11:15am Registration and networking at ENV Building (light lunch provided)
11:45am Depart ENV Building for Tuas South Incineration Plant (TSIP)
12:15pm Arrival at TSIP
12:30pm Briefing on Singapore's waste management infrastructure and TSIP operations
12:50pm Tour of TSIP
2:30pm End of tour of TSIP
2:35pm Board bus to Pasir Panjang Ferry Terminal (PPFT)
3:15pm Arrival at PPFT
3:20pm Board ferry to Semakau Landfill
3:45pm Arrival at Semakau Landfill / Refreshment break
3:55pm Briefing on Semakau Landfill operations
4:05pm Tour of Semakau Landfill
5:35pm End of tour of Semakau Landfill
5:40pm Board ferry back to PPFT
6:05pm Arrival at PPFT and end of event
6:10pm *Optional* Board bus to ENV Building
Please RSVP directly to Mr Tan Shou Qun at tan_shou_qun@nea.gov.sg by 5pm on 1 June 2016 (Wed) with the following details:
1. Name
2. Designation
3. IC or passport number (for security clearance)
4. Mobile number
5. Email address
6. Dietary restrictions (if any)
7. Questions about Singapore's solid waste management process (if any).