Lunch with MAS Managing Director Mr Ravi Menon
06 Sep 2016

Shangri-La Hotel, Singapore
Lotus Room, Mezzanine Level
22 Orange Grove Road
Singapore 258350

12:00 pm – 2:30 pm (registration 11:30 am)
$80 (to be paid by Tue 30 Aug 2016, via bank transfer to FCA account at DBS 0220047892)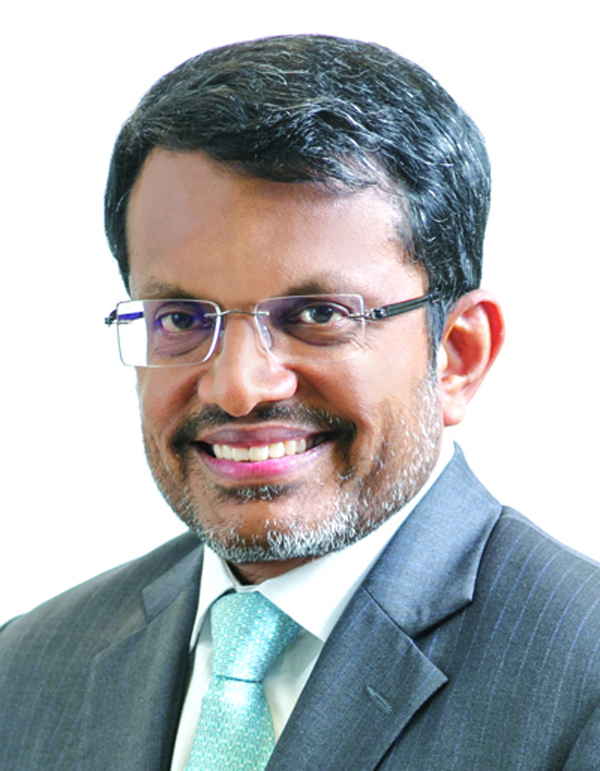 This event is for Members only.
Last call to sign up for the FCA luncheon with MAS Managing Director Mr Ravi Menon.

Both Mr Menon's speech and the Q&A session following will be "on the record", and this luncheon is open to all FCA members, both Ordinary and Associate.

Do also note that payment for the event will need to be made by tomorrow, Tuesday 30 Aug 2016, via internet bank transfer to FCA account at DBS 022-004789-2.

-----Original Message-----
We're happy to announce that our first speaker of the year will be Mr Ravi Menon, Managing Director of the Monetary Authority of Singapore (MAS), as part of our FCA 60th anniversary series of talks.
A senior cabinet minister is likely to be the next major speaker.
As you know, MAS has been in the news lately because of the 1MDB scandal and related sanctions against errant banks in Singapore, the fight against terrorist financing, and other issues.
Mr Menon will give us a wide view of Singapore's financial environment with a speech titled "Singapore's Financial Centre: Resilience, Dynamism, Trust" followed by a question-and-answer session.
This is open to all FCA members.
Seats are limited, so do sign up quickly.
Please also note that advance payment is required for this event.
Notes on our speaker:
Mr Ravi Menon has been Managing Director of the Monetary Authority of Singapore (MAS) since 2011. MAS conducts monetary policy, manages the official foreign reserves, supervises the financial sector, and develops Singapore as a financial centre.
On the international front, Mr Menon is a member of the Financial Stability Board (FSB) Steering Committee and chairs the FSB Standing Committee on Standards Implementation. He chaired the International Monetary and Financial Committee (IMFC) Deputies Meetings during 2011-2015, and chaired the APEC Senior Officials Meetings in 2009.
Mr Menon was Permanent Secretary at the Ministry of Trade & Industry (2007-2011), where he led the ministry's work in economic strategy; industrial development; energy policies; research and development; and international trade.
He was Deputy Secretary at the Ministry of Finance (2003-2007), where he was responsible for fiscal policy and government reserves, and led a review of the investment policy of the Singapore Government Investment Corporation.
Mr Menon holds a Master's in Public Administration from Harvard University and a Bachelor of Social Science (Honours) in Economics from the National University of Singapore. He began his career at MAS in 1987.