The Changi Airport Experience – up close with Liew Mun Leong
24 Nov 2016

Jewel Changi Airport Showsuite
65 Airport Boulevard, #01-41A
Singapore Changi Airport Terminal 3 (Arrival Hall)
Singapore 819663

3-5 pm
Nil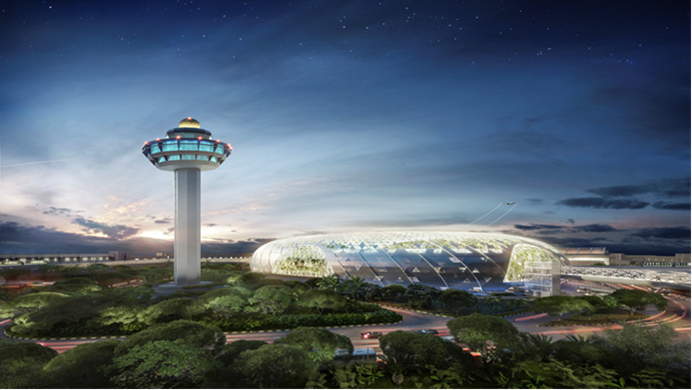 Thank you to all who have signed up for this exciting event! If you haven't already done so, do register soon, to get this sneak peak at the latest upcoming terminal at Changi Airport and hear from the man who knows it best.

-----Original Message-----
Having ranked as the best airport in the world for more than 500 times by various rating agencies since its opening in 1981, Changi Airport is continuously reinventing its facilities and attractions to go that extra mile.
Liew Mun Leong, Chairman of Changi Airport Group, was involved as an engineer in the construction of the airport since the beginning in 1975. He will touch on the aviation industry scene and its phenomenal growth in Asia Pacific. He will also provide insights on the development of Changi Airport and how it managed to achieve its current global air hub status with "The Changi Airport Experience".
• Airports & growth of the aviation industry
• Brief history of Changi Airport development
• The Changi Experience
• The next big thing at Changi Airport
This exclusive media event will include a tour of the "Jewel" showroom.