Breakfast with AMRO's Chief Economist
11 Apr 2017

The Lodge at International Plaza
Level 2
10 Anson Road
Singapore 079903

9:00 – 10:30 am
Nil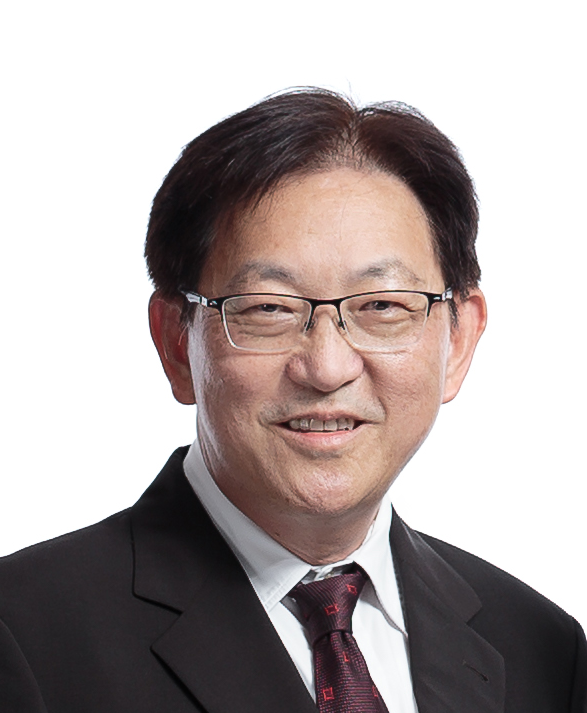 FCA business/economics journalists are cordially invited to the first informal gathering with Chief Economist of ASEAN+3 Macroeconomic Research Office (AMRO). At the"Breakfast with AMRO's Chief Economist", Dr Hoe Ee Khor will share his insights about risks and challenges facing the ASEAN+3 region, and take stock of lessons learned from the Asian and global financial crises as well as policy recommendations to support continued resilience and growth. A renowned economist with 35 years of experience, prior to joining AMRO as Chief Economist in 2016, Dr. Khor was a Deputy Director of the Asia and Pacific Department at the International Monetary Fund (IMF). Before that, he was Assistant Managing Director of the Monetary Authority of Singapore (MAS) from 2001 to 2009.
AMRO is a regional macroeconomic surveillance organization for 10 ASEAN countries plus China (including Hong Kong), Japan, and Korea. AMRO's work focuses on conducting economic surveillance for member economies as well as the region as a whole and supporting the implementation of the regional financial arrangement, which is the Chiang Mai Initiative Multilateralisation with the size of US$240 billion. As a relatively new player in the field, with a team of seasoned economists coming from more than 10 countries in the region, AMRO hopes to provide fresh and different perspectives on key economic issues that are pertinent to the region.
Kindly RSVP directly to Ms Huong Lan Vu, AMRO Public Relations Officer, at vu.lanhuong@amro-asia.org by April 7, 2017.