Intellectual Property is Big News: Regional Seminar for Journalists
11 Dec 2017
WIPO Singapore Office
Block D
29 Heng Mui Keng Terrace
Singapore, 119620
Sessions commence at 9:15 am on both days
Free for FCA Members (lunch is also included)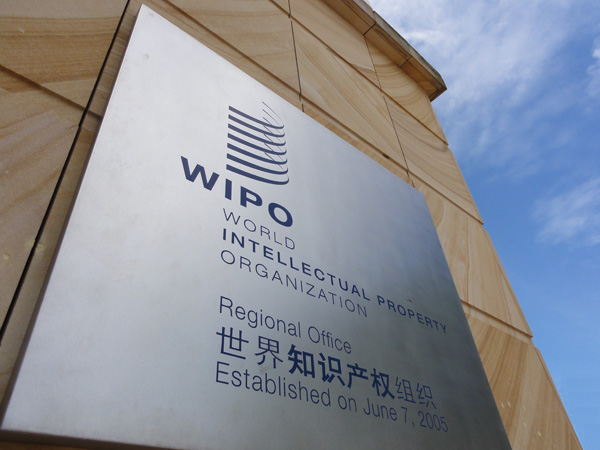 The Event:
FCA Members are invited to join fellow journalists from across the Asia-Pacific region and attend a seminar on 11 & 12 Dec 2017 (interested FCA participants can choose to come for certain sessions rather than the entire seminar if preferred) exclusively for journalists on the important topic of intellectual property (IP). Organized by the World Intellectual Property Organization (WIPO), a specialized agency of the United Nations, the seminar aims to build journalists' understanding of the many different types of IP and the way IP drives economic, social and cultural development in the global economy.
The seminar will also touch on IP and journalists – how IP affects the work of a journalist in today's digital environment.
The seminar will feature leading IP experts from Singapore, the Asia-Pacific region and Europe, as well as local case studies sharing the role IP has played in their business expansion.
The Organizer:
The World Intellectual Property Organization (WIPO) is the global forum for intellectual property policy, services, information and cooperation. A specialized agency of the United Nations, WIPO assists its 191 member states in developing a balanced international IP legal framework to meet society's evolving needs. It provides business services for obtaining IP rights in multiple countries and resolving disputes. It delivers capacity-building programs to help developing countries benefit from using IP. And it provides free access to unique knowledge banks of IP information.
The Content:
Intellectual property (IP) refers to creations of the mind, such as inventions; literary and artistic works; designs; and symbols, names and images used in commerce. IP is protected in law by, for example, patents, copyright and trademarks, which enable people to earn recognition or financial benefit from what they invent or create. By striking the right balance between the interests of innovators and the wider public interest, the IP system aims to foster an environment in which creativity and innovation can flourish. IP is prevalent in every industry sector and is of paramount importance to those seeking to solve some of the world's biggest issues such as climate change, public health, food security and water supplies.
The Participants:
The seminar will be attended by around 30 journalists from 17 different countries across the Asia-Pacific region.

Please register directly with organizer. To attend or find out more, email peter.willimott@wipo.int
Please note, seats are limited.