Economic Outlook for Asia – A Q&A with AMRO's Chief Economist
29 Jan 2018

ASEAN+3 Macroeconomic Research Office
10 Shenton Way
#15-08 MAS Building
Singapore 079117

12:00 – 2:00 pm
Nil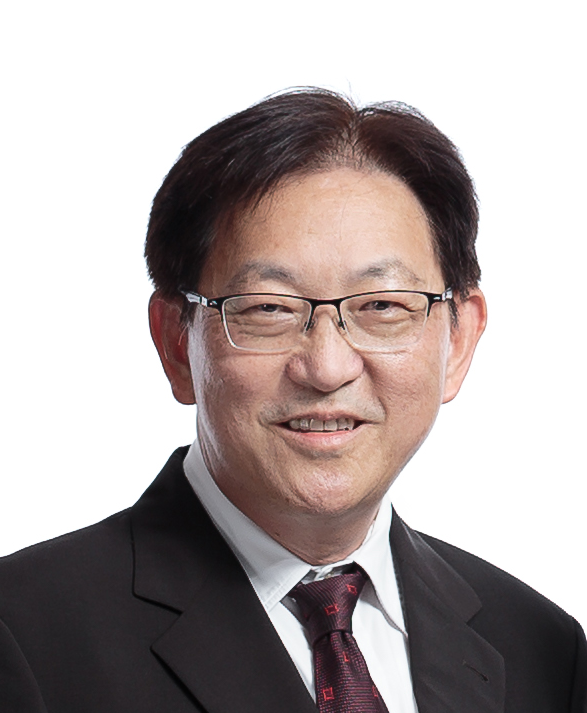 FCA journalists are reminded to sign up for this event if you haven't done so and would like to attend.

-----Original Message-----
FCA business/economics journalists are cordially invited to a Q&A session with Chief Economist of the ASEAN+3 Macroeconomic Research Office (AMRO), Dr Hoe Ee Khor. Recently, AMRO published the first edition of its Monthly Updates of the ASEAN+3 Regional Economic Outlook. The series provides macroeconomic analysis and policy recommendations for the ASEAN+3 region, which includes 10 ASEAN countries plus China (including Hong Kong), Japan, and Korea. AMRO's baseline GDP growth forecast for the region is 5.5 percent in 2017, and 5.4 percent in 2018. The risks confronting the ASEAN+3 region are tail risks with low likelihood, but with high impact. At the discussion, Dr Khor will share his insights on global and regional economic situations as well as growth projections for the region.
A renowned economist with 35 years of experience, prior to joining AMRO as Chief Economist in 2016, Dr. Khor was a Deputy Director of the Asia and Pacific Department at the International Monetary Fund (IMF). Before that, he was the Assistant Managing Director of the Monetary Authority of Singapore (MAS) from 2001 to 2009.
AMRO is a regional macroeconomic surveillance organization for the ASEAN+3 region. AMRO's work focuses on conducting economic surveillance for member economies and supporting the implementation of the regional financial arrangement, which is the Chiang Mai Initiative Multilateralisation with the size of US$240 billion.
Lunch will be provided.
REGISTRATION: Kindly RSVP directly to Ms Huong Lan Vu (Pinky), AMRO Public Relations Officer, at vu.lanhuong@amro-asia.org by January 23, 2018 with your details (full name, nationality, ID number) for registration to the MAS Building and your dietary preference (vegetarian, halal, etc.).