FCA Lunch with Nelson Cunningham
21 Mar 2018
1880 Club
1 Nanson Road
Level 3 Boardroom
InterContinental Singapore Robertson Quay
Singapore 238909
12:00 pm
Nil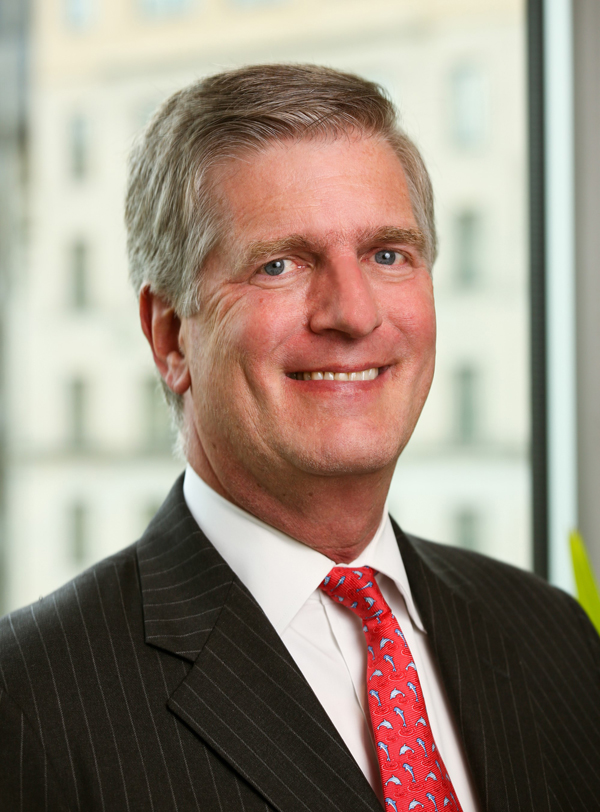 This event is for Members only.
Hear the latest on President Trump's action with regard to trade enforcement, what to watch with regard to the NAFTA negotiations and how the investigation of Special Counsel Robert Muller is progressing.
Nelson served in the White House as Special Advisor to President Clinton and previously served as General Counsel of the Senate Judiciary Committee, under then-Chairman Joseph R. Biden. Before moving to Washington, he served as an Assistant United States Attorney in the Southern District of New York from 1988 until 1994, having been hired by Rudolph Giuliani. He will bring to Singapore unique insights from Washington DC, both with regard to what is happening now and what to watch in the coming US mid-term elections.
Note: Seats are limited and will be on a first come, first served basis.