East Asia's Economic Outlook 2019: Prospects and Risks
26 Apr 2019

ASEAN+3 Macroeconomic Research Office
10 Shenton Way
#15-08 MAS Building
Singapore 079117

12-1:30pm
Nil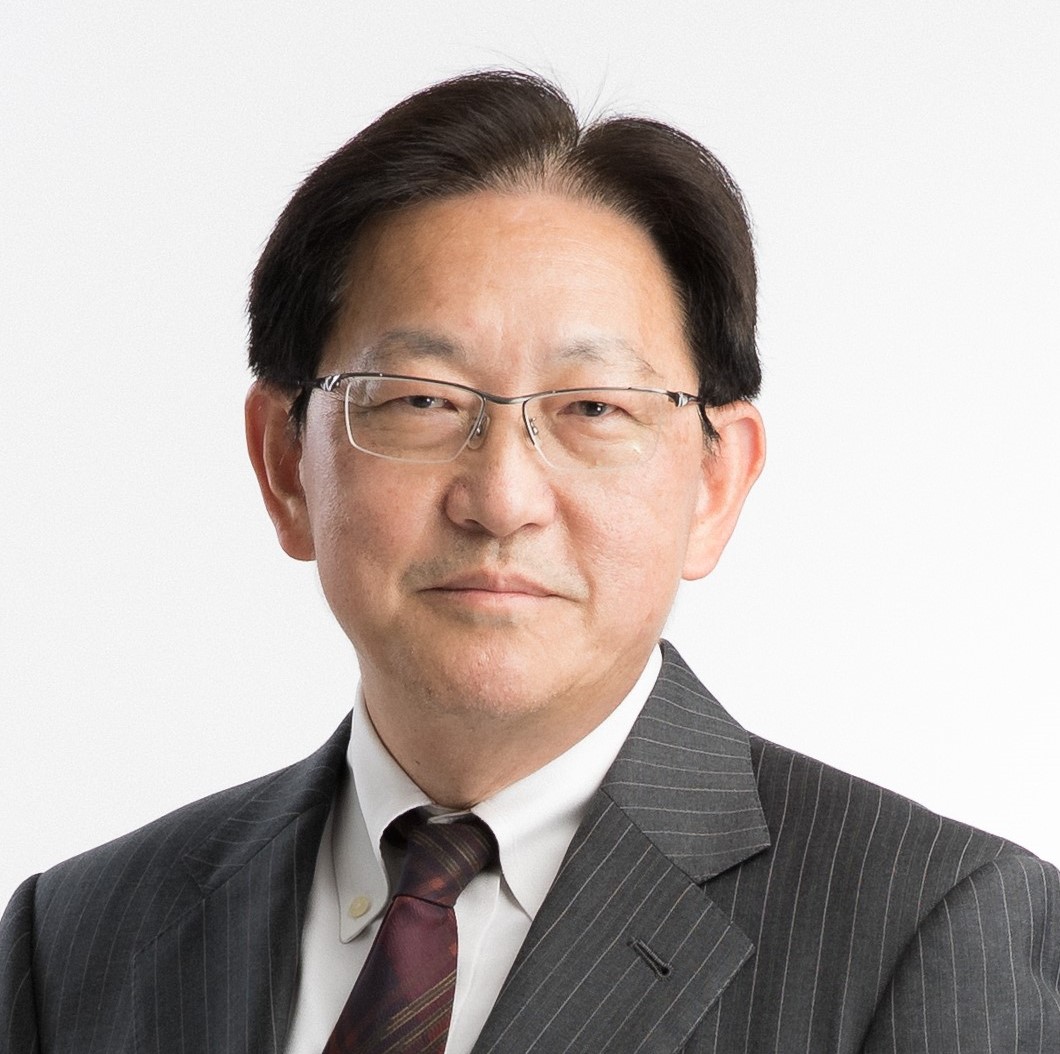 FCA business/economics journalists are cordially invited to a media briefing with Chief Economist of the ASEAN+3 Macroeconomic Research Office (AMRO), Dr Hoe Ee Khor.
Amid slowing global growth, weaker external demand, and rising protectionism, the near-term prospects for the East Asian region is expected to be softer, while the longer term economic fundamentals remain intact. Regional policymakers need to stand ready to mitigate the downside risks by using the available policy tools flexibly.
In this context, the ASEAN+3 Regional Economic Outlook (AREO) 2019, produced by AMRO, discusses the economic prospects for the 10 members of the Association of Southeast Asian Nations, and China, Hong Kong – China, Japan and Korea, and presents a thematic study on "Building Capacity and Connectivity for the New Economy."
At the media briefing, Dr Khor will discuss the economic outlook and challenges for East Asia. These include regional economic integration, the role of China's economic slowdown and related trade risks, developments in the region's financial markets and the impact of global financial conditions. He will also discuss how East Asia, as one of the most dynamic emerging market regions in the world, can tackle multiple challenges related to strengthening their capacity and connectivity, to take advantage of the opportunities of 4th Industrial Revolution and changing demographics to sustain high growth.
A renowned economist with more than 35 years of experience, prior to joining AMRO as Chief Economist in 2016, Dr. Khor was a Deputy Director of the Asia and Pacific Department at the International Monetary Fund (IMF). Before that, he was the Assistant Managing Director of the Monetary Authority of Singapore (MAS) from 2001 to 2009.
AMRO is a regional macroeconomic surveillance organization for the ASEAN+3 region. AMRO's work focuses on conducting economic surveillance for member economies and supporting the implementation of the regional financial arrangement, which is the Chiang Mai Initiative Multilateralisation with the size of US$240 billion.
Lunch will be provided.
REGISTRATION: Kindly RSVP directly to Ms Huong Lan Vu (Pinky), AMRO Public Relations Officer, at vu.lanhuong@amro-asia.org and Ms Jiayi Zhang, Public Relations Coordinator, at Jiayi.Zhang@amro-asia.org, by April 23, 2019 with your details (full name, nationality, NRIC/FIN) for registration to the MAS Building and your dietary preference (vegetarian, halal, etc.).