FCA night at Caught, an SRT production
26 Sep 2019
Miaja Gallery
9 Muthuraman Chetty Road
APS Building
Singapore 238931
7:15pm
$76.25 including booking fee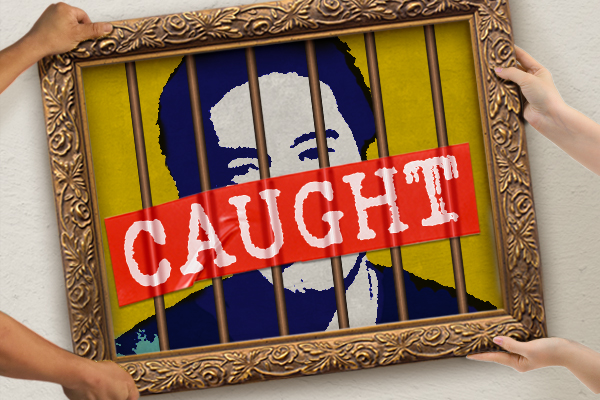 Have you signed up for this experience? Be sure to do so soon to not miss out. You can also complete your CAUGHT experience with bespoke cocktails crafted by Lulu's Lounge, and Scandinavian hotdogs from Fung Kee (豐記). Both are available at Miaja Gallery during performances of CAUGHT.

-----Original Message-----
Come to an unprecedented experience that you simply cannot miss – CAUGHT at Miaja Gallery.
You arrive at an art gallery. You get a drink. Soon you're chatting with new friends. You take in a specially curated exhibition. And then, you meet the fugitive, Lin Bo: a Chinese dissident who survived two years in a detention center. His crime? A work of art. You are now Lin's captive audience member; the only way his story can live on.
Join us for a riveting social and theatrical experience at CAUGHT. Meet legendary dissident artist Lin Bo as he shares more about his work, bringing you through a thrilling and hilarious maze of truth, art and culture where nothing is as it first appears. At CAUGHT, storytelling takes on a whole new meaning...
Anointed by The New Yorker as our generation's most subversive performance artist, Lin Bo became an international media sensation after his escape from captivity. In honour of his release, SRT commissioned award-winning director Ed Sylvanus Iskandar to create an immersive evening, featuring an exclusively curated art exhibition.
FCA members can enjoy an exclusive 15% discount to CAUGHT on 26 Sep 2019 at the 7:15pm show by using this link: https://ticketing.srt.com.sg/srt/booking/ccaught0919?promocode=Caughtfca15